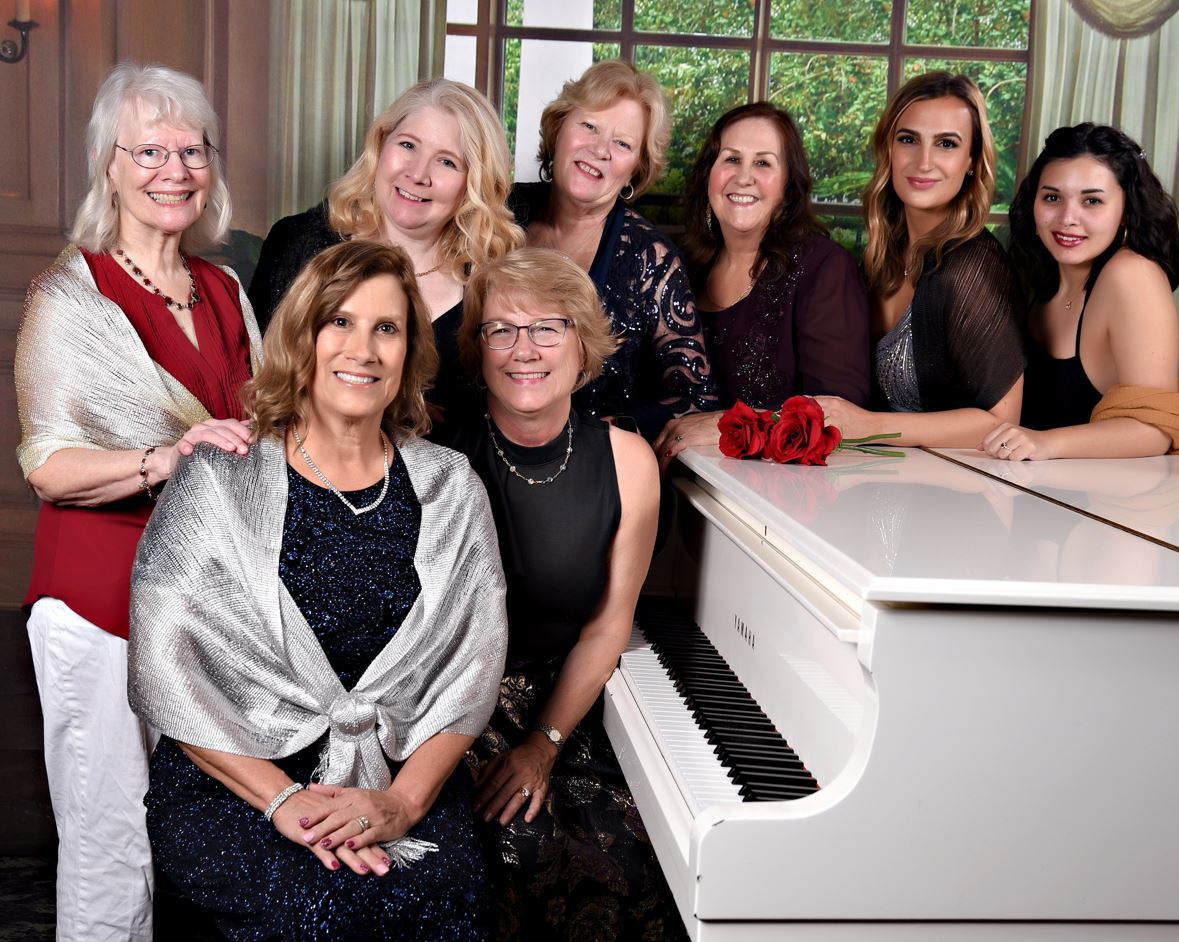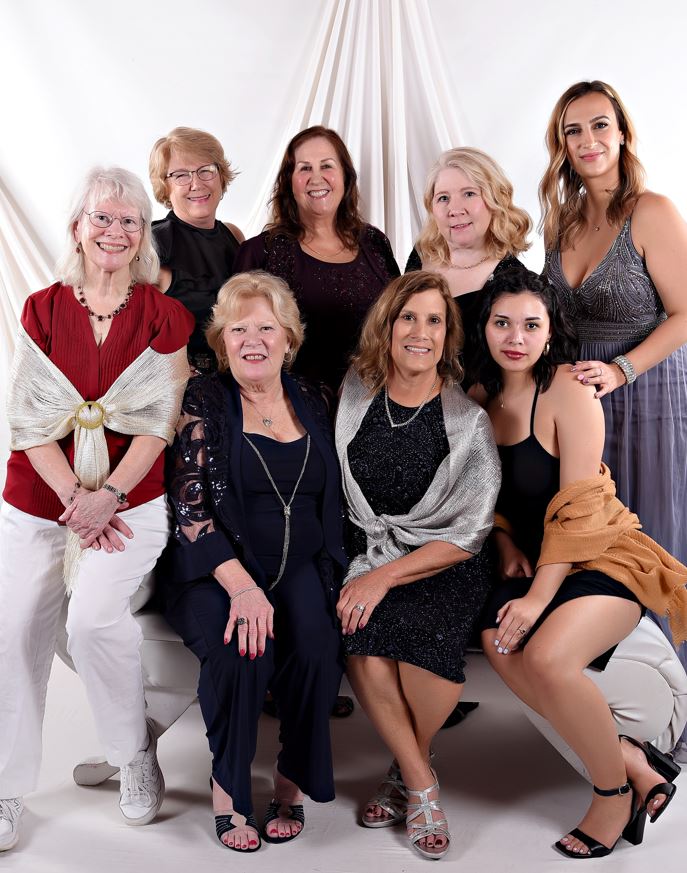 The staff at

Tax and Financial Services, LLC

Tax & Financial Services LLC has been blessed to win the "Best of the Best" for Best Local Tax Preparer/Accountant from the Wake Weekly owned by Restoration Media (the local newspaper), 2012, 2013, 2014, 2015, 2017, 2021, 2022 and 2023 and finalist 2016, 2018, 2019 and 2020. This is an award that is voted on by the community every year.
Lisa K Eyrolles - Enrolled Agent, Licensed Life Insurance, Certified Quickbooks ProAdvisor - Owner
Lisa has been in Wake Forest for 39 years. She and her husband, Dale moved to Wake Forest from northern Virginia, originally from Florida. They have 2 adult children, our daughter Kristen she lives in Wake Forest. Kristen has 2 children 4 yr old and a 5 yr old. Our son Kraig also lives in Wake Forest. Kraig has 3 children under 10 yrs. We are blessed to have both our children living within minutes from us and all 5 of our grandchildren living here.
Lisa was fortunate to be able to stay home with her children as they were growing up. Lisa has now been preparing taxes for over 16 years and an Enrolled Agent since 2011, as well as, a Licensed Insurance Professional specializing in Life Insurance and Annuities. Lisa enjoys boating, camping, traveling and spending time with family and friends.