Paying North Carolina Department of Revenue
Paying Internal Revenue Service
Because of COVID 19 and the ever changing ways of doing business, we are trying to protect our clients as well as our employees. We can handle any tax situation without meeting face to face. We have a slot in the door to drop off your tax items.
At this point, we are not accepting any NEW tax preparation clients
Please check back after April 15, 2021
Please upload or drop off tax documents early. Extensions will be filed after March 15th and a deposit of $100 will be collected and applied toward tax preparation fee.

Tax & Financial Services is your full service tax office. We prepare your Quickbooks and we cover all aspects of tax. We are dedicated to assisting our clients with various Tax and Financial strategies and help individual taxpayers and business owners, "keep more of what they make".
We can:
Gather your receipts and enter into Quickbooks, reconcile and let you know your income and expenses as the year progresses

Prepare your Individual and small business tax returns (under $200k revenue)

Do you owe money to the IRS or the State, we can prepare an "Offer in Compromise"

Set you up on Installment payments

Prepare p

rior year returns

Amended returns

Penalty Abatement
We offer our services to the Raleigh, Wake Forest, Youngsville, Franklinton, Henderson, Rolesville and Creedmoor areas.
We have Enrolled Agents that are licensed by the Department of Treasury and represents clients in front of the Internal Revenue Service.
Only EA's, Attorneys and CPA's may represent taxpayers without limitation before the IRS. EA's advise and represent taxpayers before the IRS who are being examined, taxpayers who are unable to pay, and taxpayers who wish to avoid or recover penalties.
We are a one - stop - shop. We have qualified staff to handle Quickbooks matters. We are here to scan your receipts and provide you with a USB of the whole years data. We will reconcile your bank statements with your Quickbooks that we have kept up with on a monthly basis. We offer paying your sales tax for your business on a monthly basis. You will always know where you are in your business.
We're here to help you resolve your tax problems. We pride ourselves on being very efficient, affordable, and of course, extremely discrete.
If there are any documents you need to send me, then we have a secure portal to send those documents back and forth.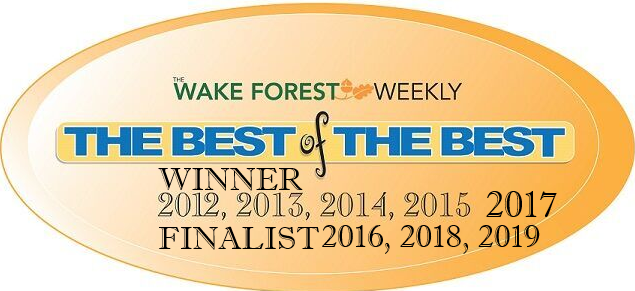 We need all clients to fill out a client form. This can be found under the "forms and tools" tab. The first GREEN link is the client form, engagement letter and Audit Protection offer. This needs to be filled out completely then submitted back to us. Make sure you verify your email address then we can retrieve it. Once we print your "Client Info" form then we will send you a link to create a password for a portal. This does not happen automatically, we will send it during working hours. You can upload documents in the portal. PLEASE notify us when everything has been uploaded and we can get started as soon as we get everything.